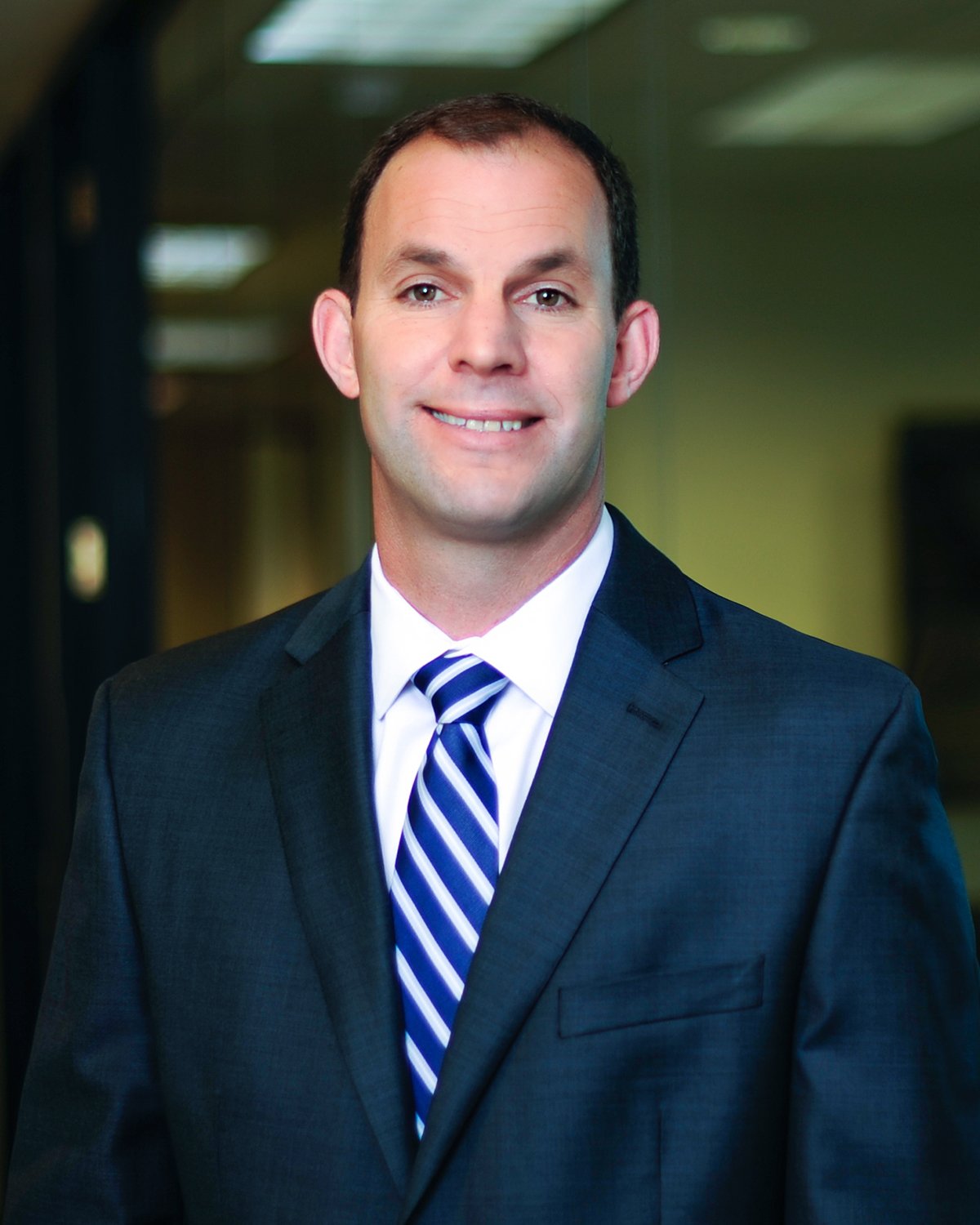 James Ligman
Managing Director, Middle Market Banking
Areas Served
Orange County, CA
Riverside County, CA
San Bernardino County, CA
Get to know me
As a First Citizens middle market relationship manager, it's important to invest in understanding your business, strategies and key objectives. An established process and skilled team of specialists help me tailor solutions to fit you and your organization. Clients appreciate our trusted partnership in planning for long-term success.

Before I became the First Citizens Middle Market Banking Managing Director for Orange County and the Inland Empire, I earned a MBA from Cal State Fullerton and earned an undergraduate degree in Economics from the University of California at Irvine. My career includes over 25 years in banking with a majority of that time spent in the Middle Market Banking industry. My specific focus has been working with clients in the C&I and Healthcare space that are in the growth phase of the business cycle.

I am passionate about spending time with family and friends while enjoying some golfing, skiing, or bike rides when time permits.
Our approach
At First Citizens, our Bankers view business relationships with you through a long-term lens. This aligns with our brand ethics, business philosophies and statement of purpose for building a long, lasting alliance. We make recommendations and decisions based on what's best for your business and focus on your growth, expansion and success.

We take a collaborative approach to managing relationships. Our teams include relationship managers, credit professionals and product specialists. Our consulting and business strategy services include industry change optimization, business process management and financial management processes.

We pride ourselves on working together to bring positive results to your business, as we see your vision come to fruition.
Industry Expertise
Education
Master of Business Administration, Cal State Fullerton
Economics, University of California at Irvine
Executive Education, University of Texas – McCombs School of Business
Community Involvement
Volunteering at various non-profit organizations throughout Orange County
Personal Interests
Bicycling, Golf, Skiing
Reach higher with middle market banking expertise
Resources
Let's take a look at contactless payments and what they could mean for your business.
Many businesses employ risk transfer maneuvers to balance out the risk-reward equation on significant decisions.
Learn the key considerations when doing business in foreign currencies so you can maximize your bottom line.