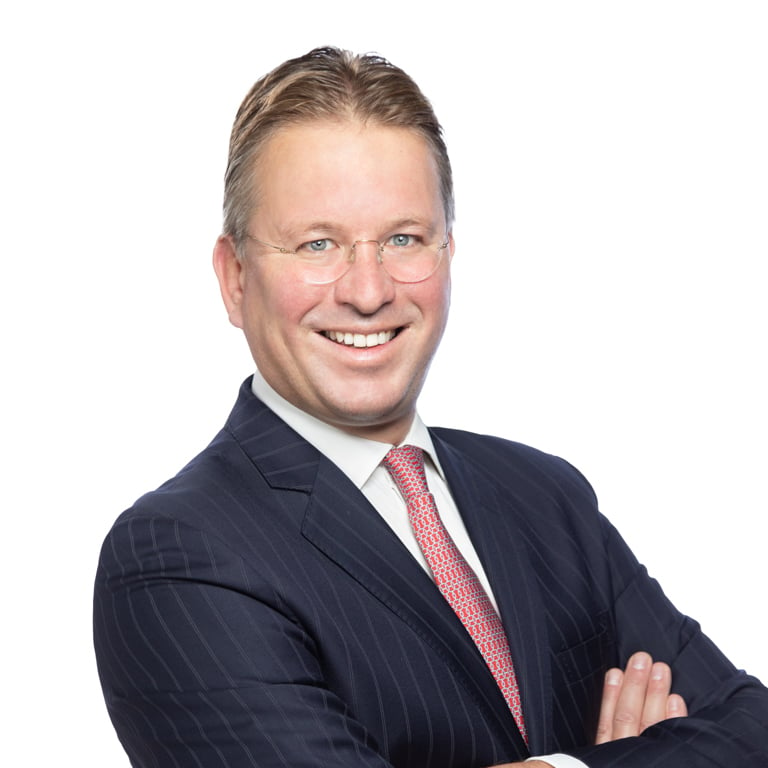 Eduard J. Vernède
Managing Director, Head of Aerospace, Defense and Government Services
Get to know me
Eduard Vernède serves as Managing Director and group head for First Citizens Bank's Aerospace, Defense and Governement Services business. In this position, he leads a team of underwriting and business development professionals in building new client relationships and providing financing solutions. Eduard has been in the industry for over 20 years. Prior to joining First Citizens Bank, Eduard covered the Aerospace and Defense sectors at several investment banks including ABN AMRO, Royal Bank of Scotland and Lloyds Banking Group. Throughout his career, Eduard has executed transactions across a broad spectrum of corporate and commercial finance, including senior secured loans, high yield, M&A buy and sell side advisory and equity offerings. Eduard earned an M.B.A. from Erasmus University in Rotterdam, The Netherlands.
Industry Expertise
Aerospace, Defense, And Government
Education
MBA
Resources
Make sense of the markets. We have our fingers on the pulse of economic growth, investor sentiment and valuation trends.
Start, grow and expand. Our industry knowledge helps you build a long-term approach for successful business strategies.
Check out the full range of commercial financing services offered by First Citizens Bank.