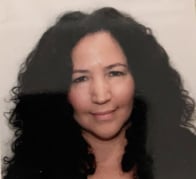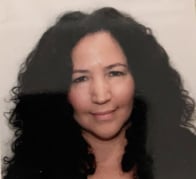 Jeannette Ruiz Mayes
CRA Mortgage Advisor
Office Information
Los Angeles
,
California
90017
US
Get to know me
25-yr experience with down payment assistance programs, involved with several non profit organizations to promote homeownership.
What I like about this business

I enjoy meeting people to encourage homeownership and working with the local communities

Movies I like

I like all types of movies from comedy, adventures along with love stories but extremely enjoy Marvel movies.

Local hangouts I like

I enjoy the beach and spending time with family
Product Specialties

Conventional

Down Payment Assistance Loans

FHA

First Time Homebuyer

Pre-Approvals

Refinance

Sustainable Homeownership

Education

Santa Monica College and attending Cambridge College online.
Resources
Start planning for home ownership today. Access all our resources to help you get your finances in order, save for a down payment and prepare for the responsibility of owning a home.
Refinancing your mortgage could lock in a lower rate or allow you to consolidate debt, make a home improvement or finance a college education by accessing your home equity.
Modest incomes and limited savings don't have to be obstacles to home ownership. Your journey to home ownership can begin today.