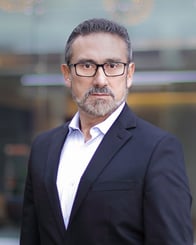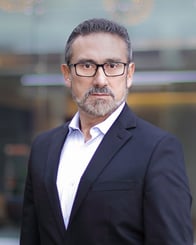 Julio C. Villacorta
Mortgage Lending Specialist
Office Information
Los Angeles
,
California
90002
US
Get to know me
With over 19 years of experience, Julio has helped thousands of clients with the dream of home-ownership. Whether you're a first-time home buyer, looking to trade up, deciding to downsize, or simply wishing for a change, I can help you before you ever make an offer on a property. I will sit down with you and look over your budget, income and savings, helping you get a clear picture of what type and amount of loan is realistic. There are many factors to consider when getting a home loan; interest rates are only one element of the complete package. I will help you consider all your options so you can concentrate on making the best decision for your needs.

The financial aspects of home buying can be stressful and overwhelming—but they don't have to be, not with a trained and caring professional in your corner. Contact me today at 310-678-0488 and let's get started making your home-ownership dream come.
Originally from:

Lima- Peru

What I like about this business:

Helping clients fulfill the dream of home-ownership

Movies I like:

Michael, Indiana Jones Trilogy & The Godfather Trilogy

Local hangouts I like:

The beach, the gym, the soccer field

What I'm involved in:

First Time Homebuying Seminar
Product Specialties

Conventional

Down Payment Assistance Loans

FHA

First Time Homebuyer

Jumbo Loans

Other

Personal Interests

I enjoy running, working out, playing soccer and traveling anywhere there's a great soccer game.
Resources
Start planning for home ownership today. Access all our resources to help you get your finances in order, save for a down payment and prepare for the responsibility of owning a home.
Refinancing your mortgage could lock in a lower rate or allow you to consolidate debt, make a home improvement or finance a college education by accessing your home equity.
Modest incomes and limited savings don't have to be obstacles to home ownership. Your journey to home ownership can begin today.