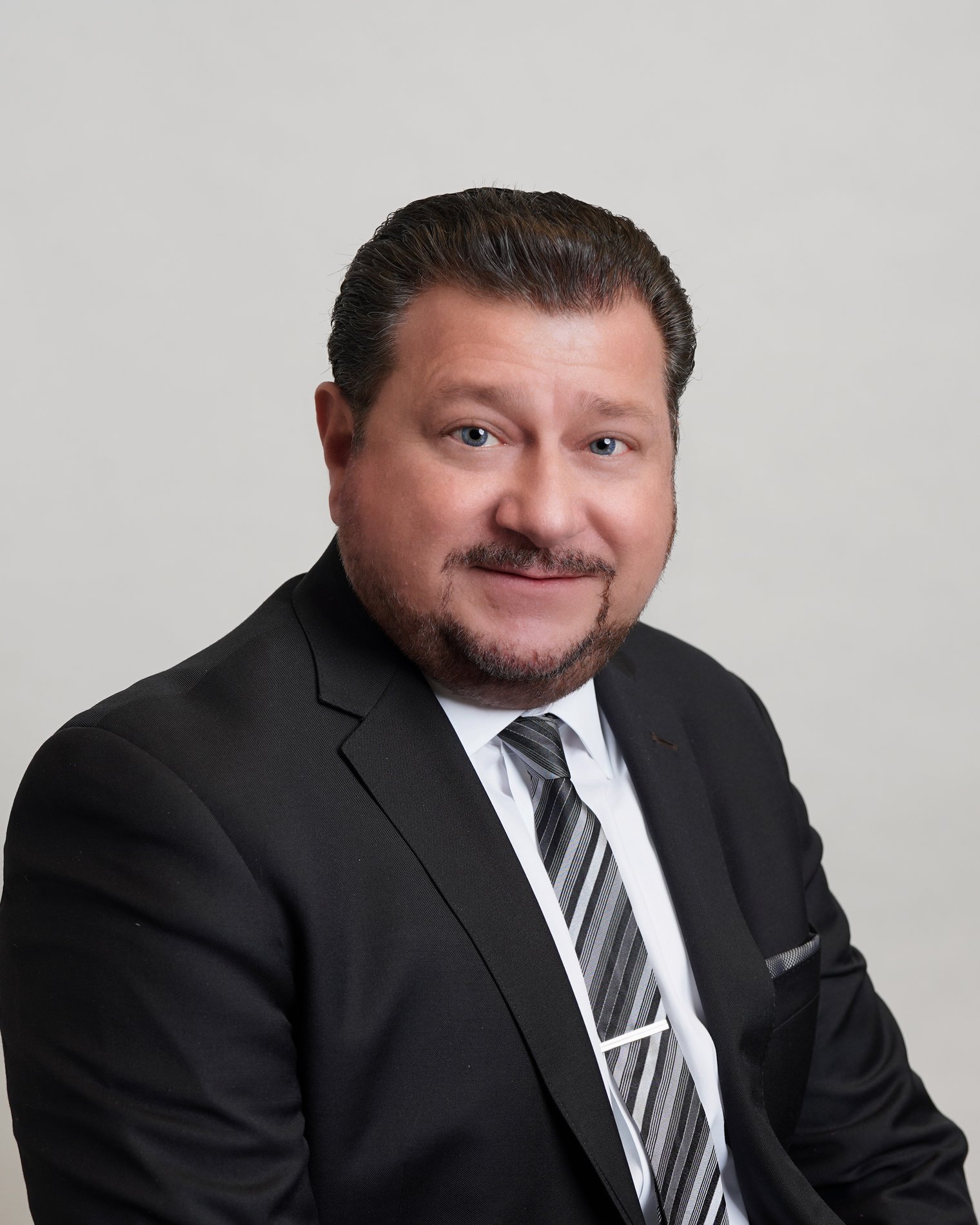 Dan Barravecchio
SBA Lender, VP
Areas Served
Maryland
Nashville
East Tennessee
Northern Virginia
Wisconsin
Get to know me
At First Citizens, our SBA Business Development Officers partner with you to deliver tailored financing solutions for your growing business's short- and long-term needs. With decades of experience working with multiple markets and industries, we're dedicated to navigating you through every touchpoint of the SBA's 7a and 504 loan options.

Our approach simplifies the SBA loan process for our borrowers, whether you're starting a business, acquiring one or expanding your existing operations. We pride ourselves on working with you to deliver the capital needed to bring your business positive results.

My banking career includes over 21 years with the majority of time spent focused on Commercial Banking originations in the SBA space. I have a specific focus on Franchise Lending as well as target industry clients in the professional space as well. My spouse and I are parents of 3 children. We spend most weekends together with family and friends and host events at our home. I am involved with my local Community Development District in the subdivision I live in. I have been chairman of the board since 2006.
Industry Expertise
Distributors / Wholesalers
Educational Services
Franchises
Funeral Homes
Medical / Dental & Healthcare Services
Nursing Care and Assisted Living Facilities
Professional Services Companies (Law Firms, Accountants, Engineers)
Property Management
SBA
Veterinary / Pet Care Services
Women and Minority-Owned Businesses
Education
Bachelor of Science in Business Management
Community Involvement
All 3 schools my children attend
Hobbies/Interests
Gardening, pizza making, collection and restoration of classic Corvette's
Resources
Make sense of the markets. We have our fingers on the pulse of economic growth, investor sentiment and valuation trends.
Start, grow and expand. Our industry knowledge helps you build a long-term approach for successful business strategies.
Check out the full range of commercial financing services offered by First Citizens Bank.