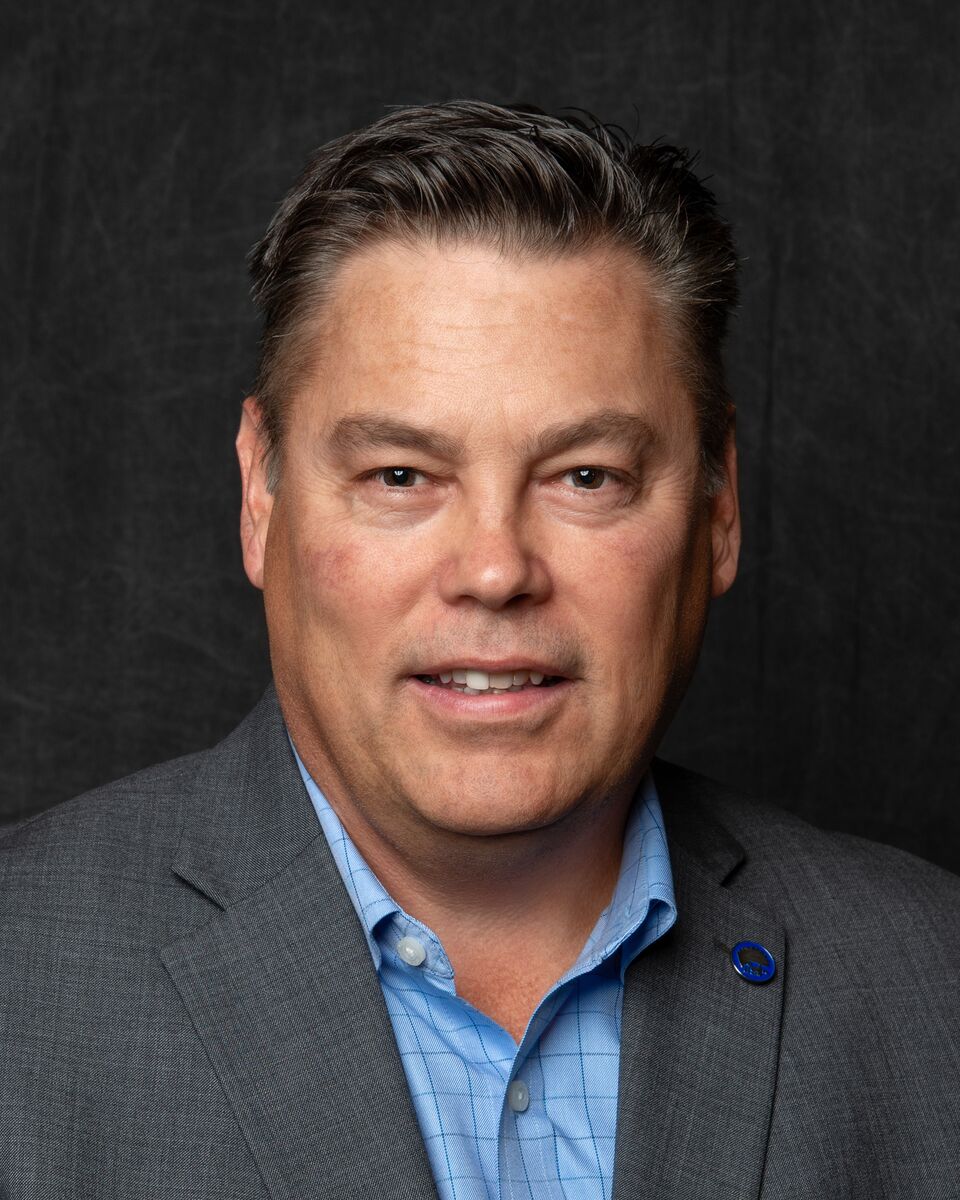 Patrick McClanahan
Regional Account Executive
Get to know me
I've been an HOA Banker since 2010. I cover eight Midwest states from the Field of Dreams and the plains of Kansas, Nebraska, Oklahoma, to the hills of Arkansas and the mountains of the Dakotas, plus the beautiful lakes and streams of Missouri. I serve as an HOA board member and I'm a member of CAI Heartland Chapter Missouri Legislation Committee (MOLAC).
Our approach
First Citizens Community Association Banking has the expertise to help you grow your communities and your business with customized financial solutions, API integration and exceptional service.

As a leader in the industry, we listen to our clients and seek their input on the products and services they need.

Our community association management solutions are designed to help you achieve long-term success, reduce manual back-office processes and simplify the payment process for homeowners. We strategically invest in technology that supports community association management and offer the solutions, service and industry expertise to help you efficiently manage and grow your communities.

We understand each community comes with a unique set of individuals and requirements, and we work with you to ensure your association members, board of directors and employees have the tools to efficiently manage your communities.

First Citizens Bank's Community Association Banking business is a national leader in providing individualized service, customized technology, smart savings solutions and operational efficiency for homeowner associations (HOA) and community association management companies nationwide. The business's banking solutions include operating and reserve accounts, certificates of deposit, money market accounts, online banking, payments services and HOA loans. First Citizens Bank helps personal, business, commercial and wealth clients build financial strength that lasts. Founded in 1898 and headquartered in Raleigh, N.C., we provide a unique legacy of strength, stability and long-term thinking that has spanned generations.
Industry Expertise
Community Association Banking
Education
General Studies from Missouri Southern State University, BSBA from The University of Phoenix, (CMCA) Certified Manager of Community Associations, (EBP) Educated Business Partner
Personal Interests
Sports, hunting and fishing, time with my grandkids
Community Involvement
HOA Board Member, Member of CAI Heartland Chapter Missouri Legislation Committee (MOLAC)
Resources
Make sense of the markets. We have our fingers on the pulse of economic growth, investor sentiment and valuation trends.
Start, grow and expand. Our industry knowledge helps you build a long-term approach for successful business strategies.
Check out the full range of commercial financing services offered by First Citizens Bank.