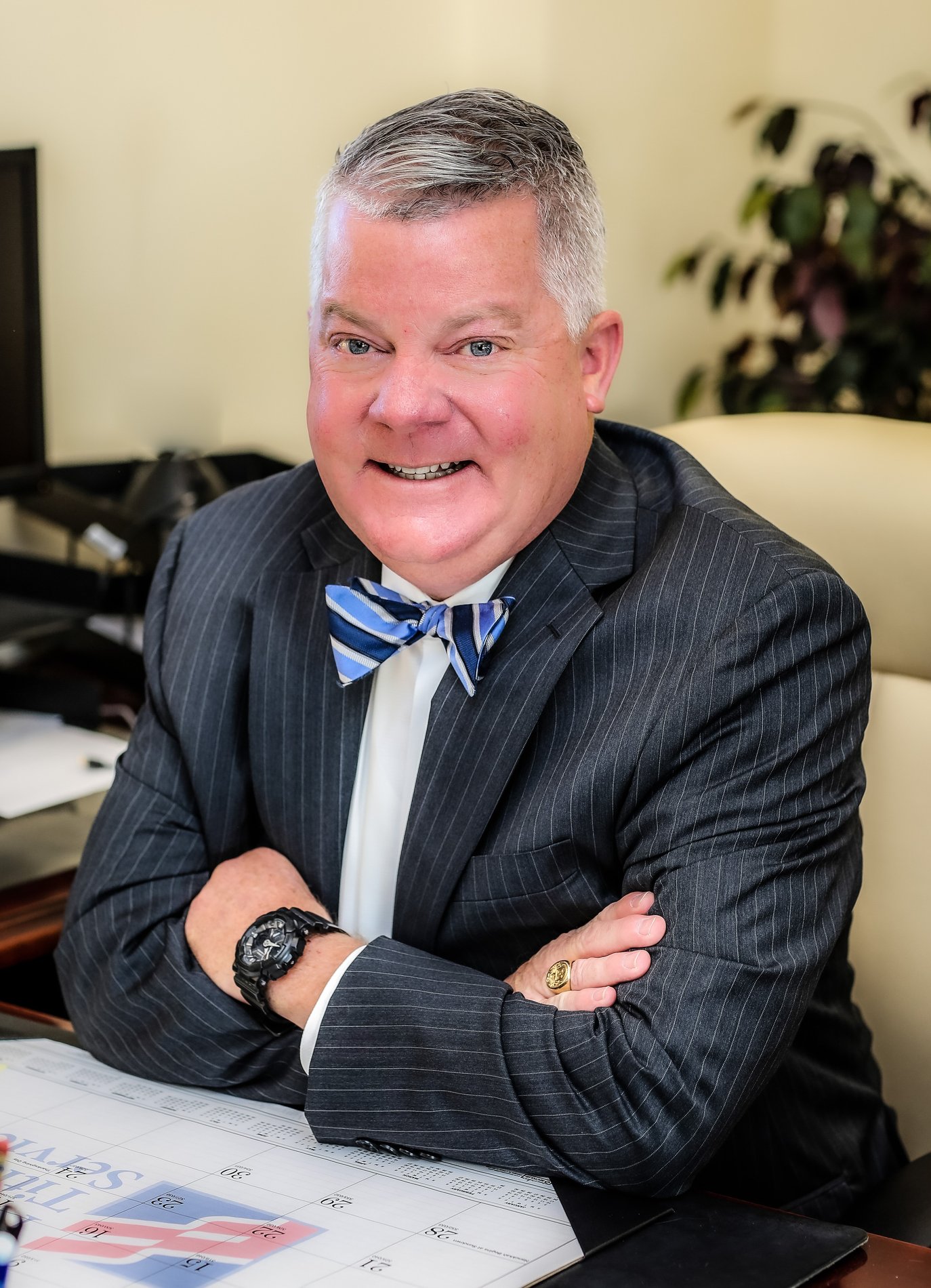 William Connolly III
SVP, Senior Commercial Risk Advisor
Get to know me
First Citizens Insurance Services is built on over 100 years of risk management and insurance experience, enduring values and loyalty to our customer and business relationships. Insurance is a key tool in allowing our customers to accept and transfer risk so that they can grow their businesses and their family's financial success. We are trusted partners in this endeavor, specializing in assessing risk and protecting the people, businesses and communities we serve, from the unexpected. Our experienced teams will listen to your needs, review coverage and make recommendations to provide you with comprehensive and competitively priced suggestions.

I am a Senior Commercial Risk Advisor with First Citizens Insurance Services. Over the past 25 years, I have developed a client group made up of companies that come to me interested in maximizing the effectiveness and efficiency of their risk management program. I have an expertise in coastal risks including hurricanes, water intrusion, and fire. I work with many homeowner associations, condominium associations and property managers in the North Carolina and South Carolina Coastal areas to analyze properties and adequately insure them and their Boards for future events. I pride myself on my accessibility to Boards and property owners to share my breadth of experience via meetings and Zoom calls.

Specialties: Risk Exposure Analysis, Creation of Coverage Solutions, Development, Implementation and Monitoring of Risk Transfer Programs. Committed to sharing my knowledge with property managers and HOA Boards of Directors With a 96% retention rate, the success of my program is due in large part to the caliber of clients I work with.
Our Approach
We work with businesses to help them better understand how a potential loss within their business could impact them financially. Our Commercial Risk Advisors consult with decision makers to design an insurance program that helps control the true cost of risk, not just the premium; obtain a balance between coverage and pricing; and provide a suite of value-added services to match the needs of the client.
Niches
Coastal Condominium Associations
Coastal Property Managers
Industrial Contractors and Millwrights
Golf and Country Clubs
Non-Profits
Domestic Abuse Shelters
Education
East Carolina University
Community Involvement
Member Community Associations Institute; Vestry Member - St. Andrews Episcopal Church, Morehead City, NC; Past Board Member SAFE of Lenoir County, Past Board Member Independent Insurance Agents of NC
Hobbies/Interests
Hanging out with family and friends at the beach and on the boat
Resources
Make sense of the markets. We have our fingers on the pulse of economic growth, investor sentiment and valuation trends.
Start, grow and expand. Our industry knowledge helps you build a long-term approach for successful business strategies.
Check out the full range of commercial financing services offered by First Citizens Bank.