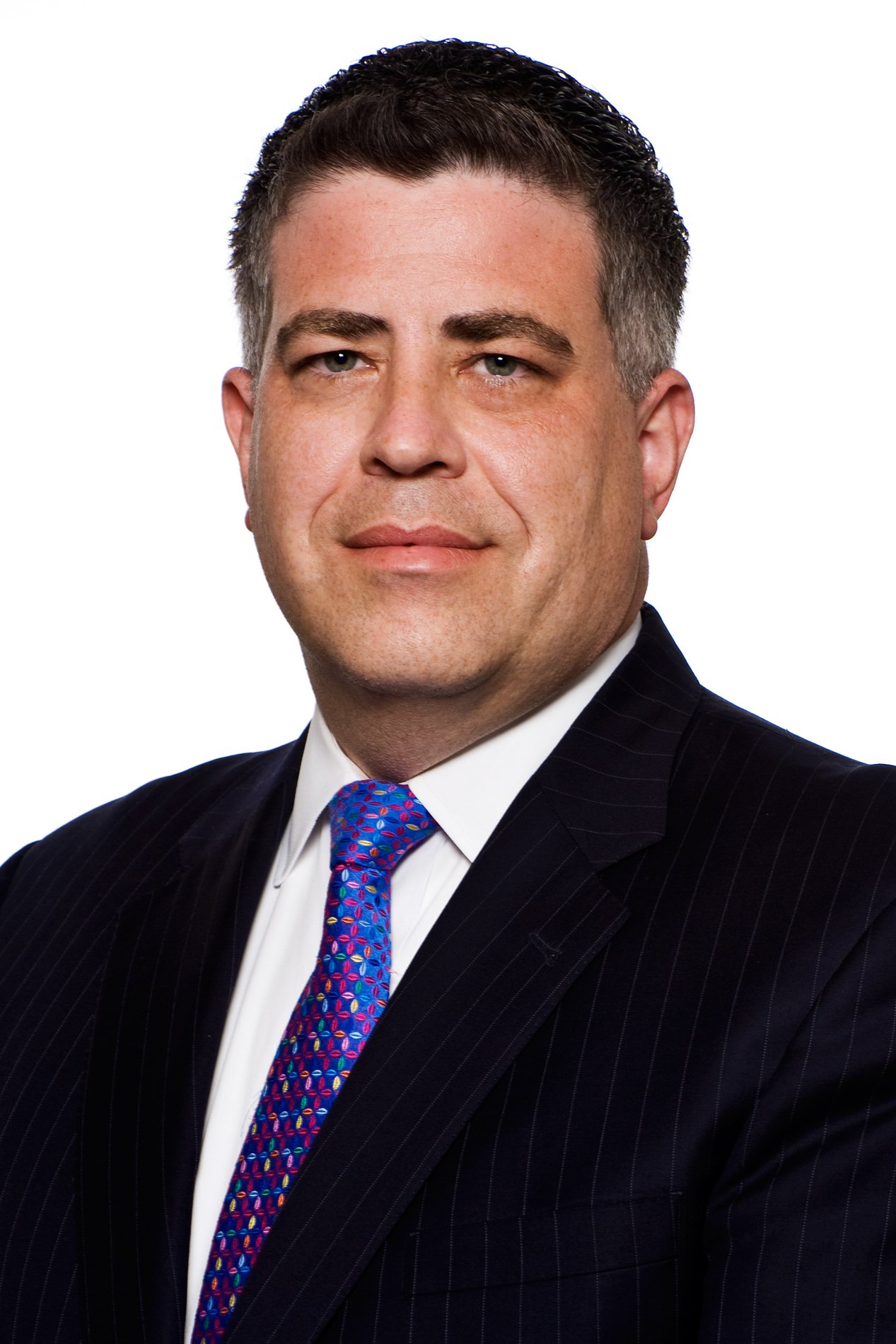 Christopher Todaro
Managing Director, Head of Aerospace, Defense, and Government Underwriting and Portfolio Management
Get to know me
Christopher Todaro has served as Head of Underwriting and Portfolio Management for the Aerospace and Defense Group since 2020. In this position, he is responsible for overseeing the underwriting and portfolio management responsibilities and team development for the group. Christopher has been with First Citizens Bank for more than 20 years and also serves as the Head of Underwriting and Portfolio management for the Sponsor Finance and Middle Market Banking groups. He possess 25+ years of lending expertise and has spent most of his career financing leverage buyouts for middle market companies.
Industry Expertise
Aerospace, Defense, And Government
Education
MBA Banking and Finance
Resources
Make sense of the markets. We have our fingers on the pulse of economic growth, investor sentiment and valuation trends.
Start, grow and expand. Our industry knowledge helps you build a long-term approach for successful business strategies.
Check out the full range of commercial financing services offered by First Citizens Bank.